Local flavor and service!
Servicing Eastern NC for over 75 years!
If you are looking for meats for a friendly gathering or if you are looking options in your store or restaurant, let us help you find the best solution to fit your needs. Specializing in pork, poultry, and beef, T.L. Herring & Company is ready to assist you in your needs.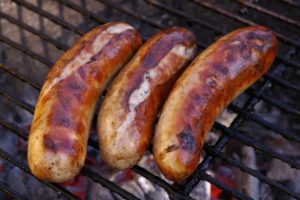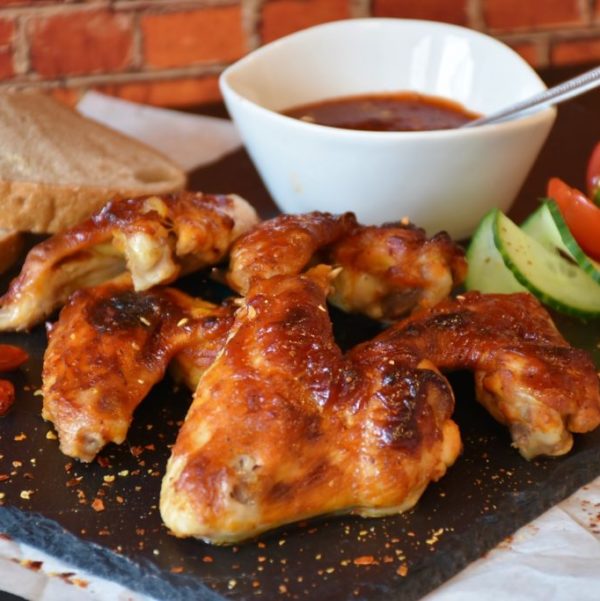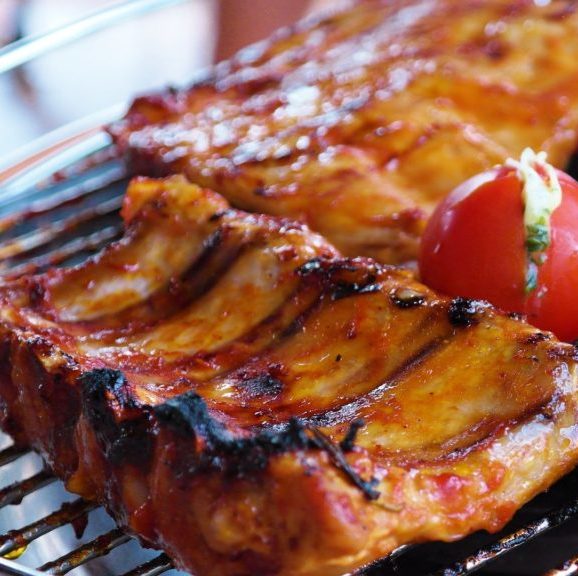 ABOUT OUR STAFF
We have a highly trained crew of food processing employees who follow USDA regulations along with plant requirements that exceed those of the USDA. Processing employees are trained in the newest methods and are alerted during any food safety updates.
Our transportation department is fully trained to answer most any question. The employees who are a part of this department are knowledgeable of the products we carry and our procedures.

Big Savings for wholesale businesses
We buy BIG! What does that mean? That means we purchase meats in large quantities so we can provide your business with wholesale prices to increase your profits! Call us at 252-291-1141 to schedule an appoint!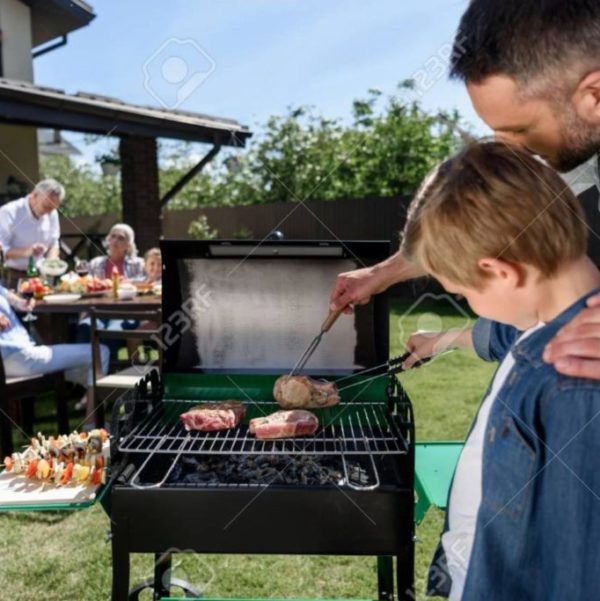 Cookout gatherings
Birthdays, plate sales, weddings, reunions, and all other types of gatherings always have one staple. FOOD! Let us provide you with your meat solutions for your next event or gathering!
With state of the art cooking capabilities, efficient cold chain management, and validated food safety systems, T.L. Herring & Co. has the best foundation for a successful relationship with you.